About Magnus
Yeah, I know... there's not a huge amount of content on SniperCool just now (but what it lacks in volume I've made up for in mind-bogglingly high quality information).
Before you email me something along the lines of, "hey, Magnus, your site is ugly... didn't you know there's loads of awesome designs available or free all over the internet?"
Two things:
#1 - Yes, I know all about the "fancy pants" designs available to me
and
#2 - I spent hours and hours searching the internet specifically looking for a design as simple as this (and even then I "hacked" it to make it simpler)
I started SniperCool because, well, there wasn't a website like this out there already.
Here what it's all about:
-- High-Quality Information (Basically you'll find a lot of "meat" in what you read here... this is a no fluff zone!)
-- Simple and clean website design with very little "noise" (This website may not win any design awards... but at least it doesn't slap you in the face with ads or try to distract you with "shiny objects")
And if you want to know about me specifically:
I'm a Scotsman currently living in New Zealand.
I've got an (almost) unhealthy obsession with quality... which has found an outlet in my Cogent Industries business where I design and create high-end titanium products (Carabiners, Tweezers, Pens, and so on).
Thank you for stopping by!
Magnus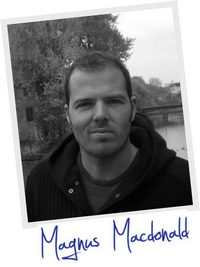 "Sniper Guides"
If you want obscenely in-depth gadget guides, then you've got to check out my "Sniper Guides". Click Here to learn more...
"The Ultimate 'Key Holder' Guide" -- Click Here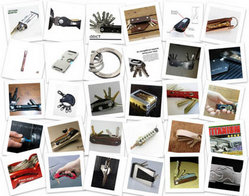 "The Ultimate 'Titanium Pen' Guide" -- Click Here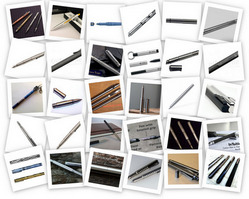 "Who is this 'Magnus' guy anyway?...
I started this website for a couple of reasons... Firstly, because I couldn't find any "gadget" type websites that aren't covered in distracting advertising. Secondly, I design and manufacture my own high-end products (and so, yeah, this is a place where I can shamelessly promote my high-end products :-).